We are experts at clearly defining your value proposition, so you get the interviews, direct approaches or business you truly desire.
Our understanding of highly technical and specialised roles, combined with many years' experience in senior internal recruiter roles within Rio Tinto, Lihir Gold, QGC, Origin Energy & Senex, means your resume will outshine the rest.
Image Source: prnewswire.com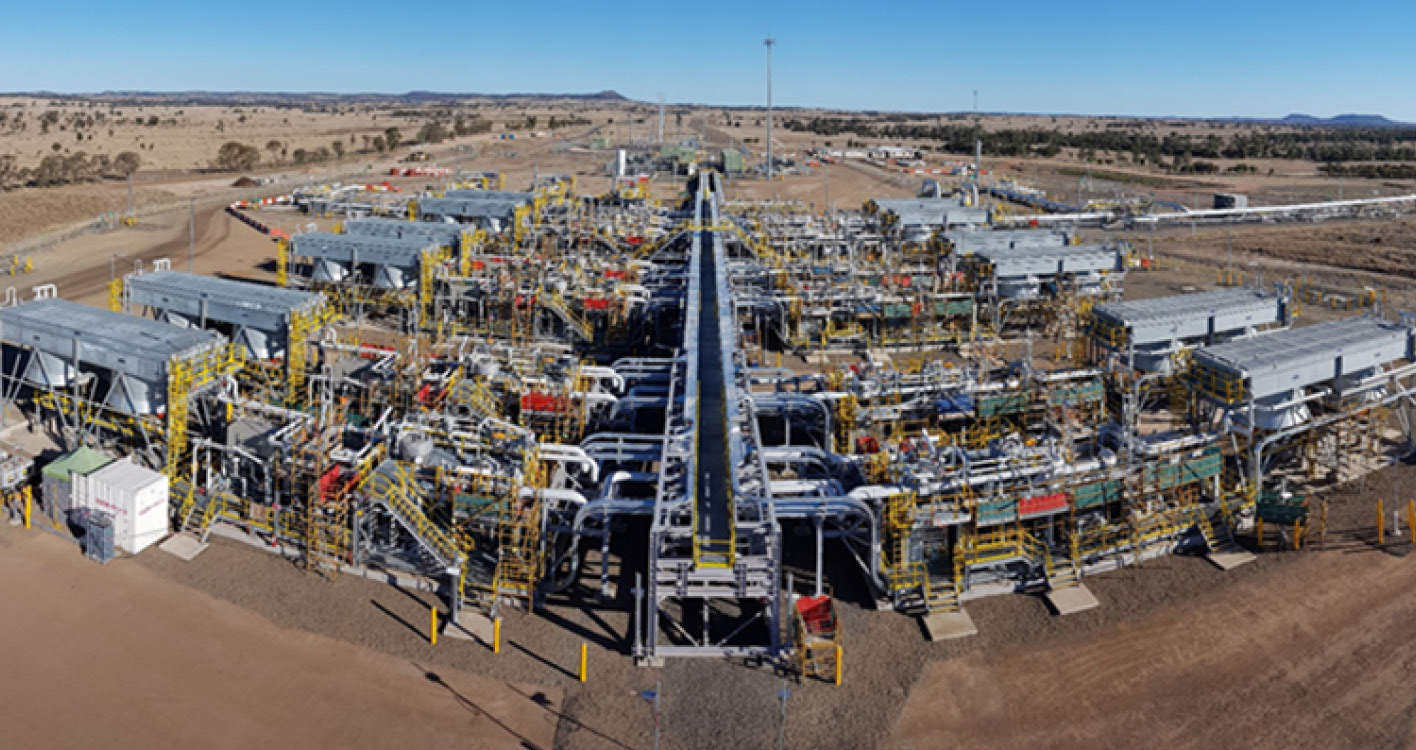 A comprehensive, obligation-free and 100% confidential health check of your resume. We provide written detail on how your resume matches up to the essential criteria of a high-performing resume for your sector.
Many of our competitors charge fixed prices, whereas we quote on-spec. We believe this is a fairer approach because without first seeing what we have to work with i.e. your current resume or other content, we can't know how much time, effort and research will be required to improve your resume or technical content to our exacting quality standards.
What we will say here though is that ours is a premium service. The quality of work we produce is the best in the biz, and you always pay for high-quality. The greater percentage of the resumes we write fall between the AU$800 to AU$1,000 (including GST) mark, and that always includes MS Word and PDF versions of your new resume, as well as a high quality professional cover letter template. And we offer a huge discount on LinkedIn writing services for anyone who gets a resume written by us.
The process to getting you a bespoke quote is extremely easy. Simply complete the form pertaining to your requirements, and we'll quickly respond.
Get your FREE Resume Health Check Now Or complete the form.
"There are not enough words to describe my appreciation to Chris for the excellent work he achieved on modifying my CV, rarely these days do you come across someone who is talented at both the big picture ideas and executing the small detail. I was delighted with the presentation and especially appreciated his suggested modifications, the extra time and effort he put into the document including my cover letter and LinkedIn profile were certainly worth it.
Chris builds strong relationships and ensures successful outcomes in a professional and timely manner I was particularly impressed with continual communication throughout the process something I have never had before in revamping my CV the final outcome was awesome so much so that on finalisation of my cover letter and CV and submitting to four advertised positions in my field I was invited to the whole four interview's and successfully signed a wonderful contract.
I believe strongly this came about by Chris highlighting my strengths and experiences and covering all aspects of my qualifications in my field. Chris has gone way above my expectations in completing my cover letter and resume not to mention my now professional LinkedIn profile that matches all my documentation, I have no hesitation in highly recommending Chris to one and all for the professional delivery of resume writing services. Thanks Chris"

Raymond Pearce - Senior Cranes & Rigging SME Supervisor, UGL
"I was so happy with my resume update I had an extra version written to target different industries and had my linkedin profile updated to tie them both in.
Very professional, prompt, with free interview coaching and industry insight thrown in. Satisfied customer."
Jason de Plater - Lift Installation Fitter & Trade Qualified Fitter & Machinist - Energy, Resources & Manufacturing
"From the initial consultation right through until the finished product the professionalism, knowledge and attention to detail shown by Chris has been second to none.
I gave him a rough self-made resume and what came back from him far exceeded my expectations and the quality far exceeded any resume I've seen. I would recommend Horizon Recruitment Solutions to anybody, thanks again Chris."
Dan Foster - Instrument Technician, Energy & Resources
"I found Chris to well versed in the creation of the criteria specific CV he compiled for me.

Even though I knew my achievements & qualifications, Chris manage to compile a clearly descriptive text that accurately captured this in an easy to read compact format that I can present for opportunities & there becoming a valuable asset to my business & career prospects."
Anthony Peterson - SMP & Civil Construction Superintendent
"I engaged Chris to review and re-write my resume. I was very impressed with Chris work, he showed a great deal of knowledge in the oil and gas sector and the final product was very professional.
Chris exceeded my expectations in all respects and his fee was well worth it."
Simon Smith - Senior Contracts Engineer
"Great service, efficient and professional. The knowledge and experience Chris has in the industry definitely show when you read the final document. Highly recommended."
Ben O'Connell - Senior Process and Production Technician
"I found Chris's manner and approach to potential clients exemplary. He does not force people to use his services, rather, he makes recommendations to potential clients on their resumes. His "makeover" of my resume was excellent, and his understanding and technical history makes him one of the "go to" people for anyone in the engineering field looking to spruce up their resume."
Jay Haripersad - Plant Maintenance & Operations Engineer - Energy & Resources